Outstanding heat exchangers for better quality of life
Since 1994, we have helped our customers manufacture high-performance ventilation systems that provide a healthy indoor environment. As a technology leader, we do this by offering heat exchangers of the highest quality. We use innovative and modern manufacturing technologies, such as laser and ultrasonic welding and robot-controlled systems, all with one goal in mind: To make lasting quality of life improvements. Find out what we stand for and what sets us apart.
News
Here we regularly provide you with exciting news about our company.
Stay up to date!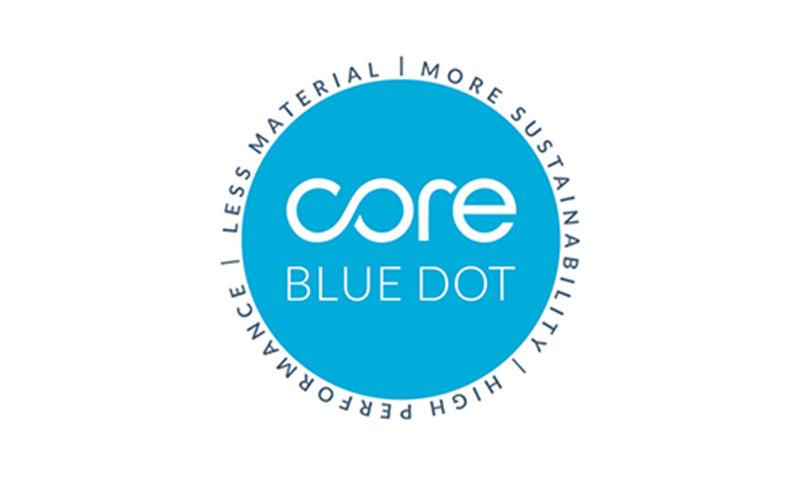 New product innovation "Blue Dot"
We are now getting to the heart of energy recovery and sustainability with our new C-HRV 366-LL heat exchanger, the "Blue Dot".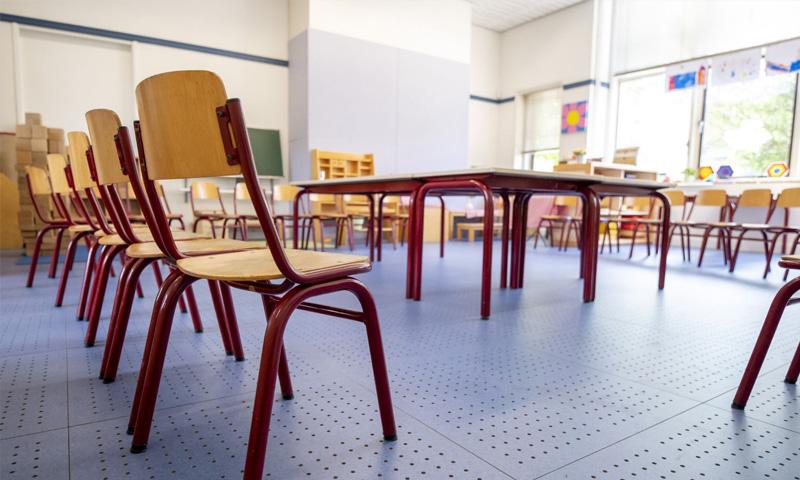 Cooperation with Goflow Technology
Our heat exchangers are a crucial component in Goflow's vertical ventilation system, which provides schools with clean indoor air.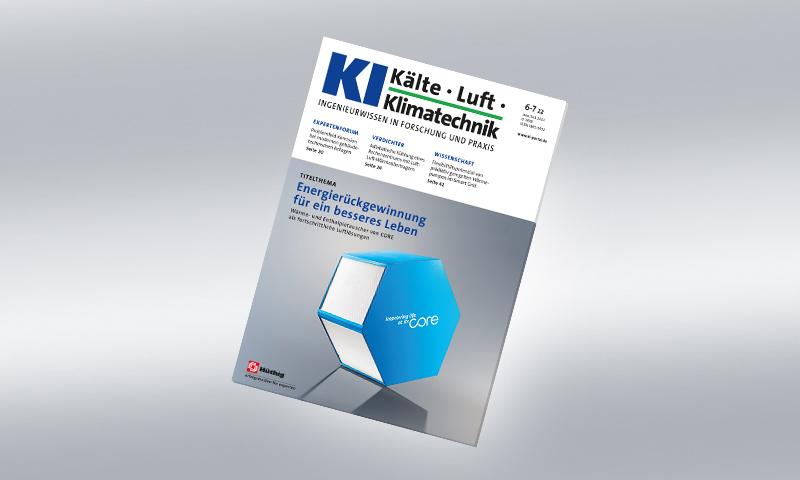 Article about our heat exchangers
Read the article to find out how our products enable innovative heat recovery – and how this helps protect financial resources and the environment.
Company profile
Today, CORE employs more than 400 people at four international locations: Reinsdorf (Germany), Vancouver (Canada), Waalwijk (Netherlands) and Zhongshan (China). As an international company, we are familiar with the different requirements for heat exchangers around the world. We use the expertise and experience gained from international projects to consistently refine our products, all so that you can benefit from the outstanding quality of our products.
38.720
Individual ducts in a heat exchanger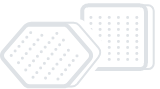 Our Mission
We provide innovative solutions for energy efficiency, renewables, comfort and health through superior technology and global partnerships to best serve our customers. Our employees are our assets and the opportunities they have in our organization make them proud to be part of CORE.
"At CORE, we are passionate about products that make people's lives healthier – and create a more sustainable world."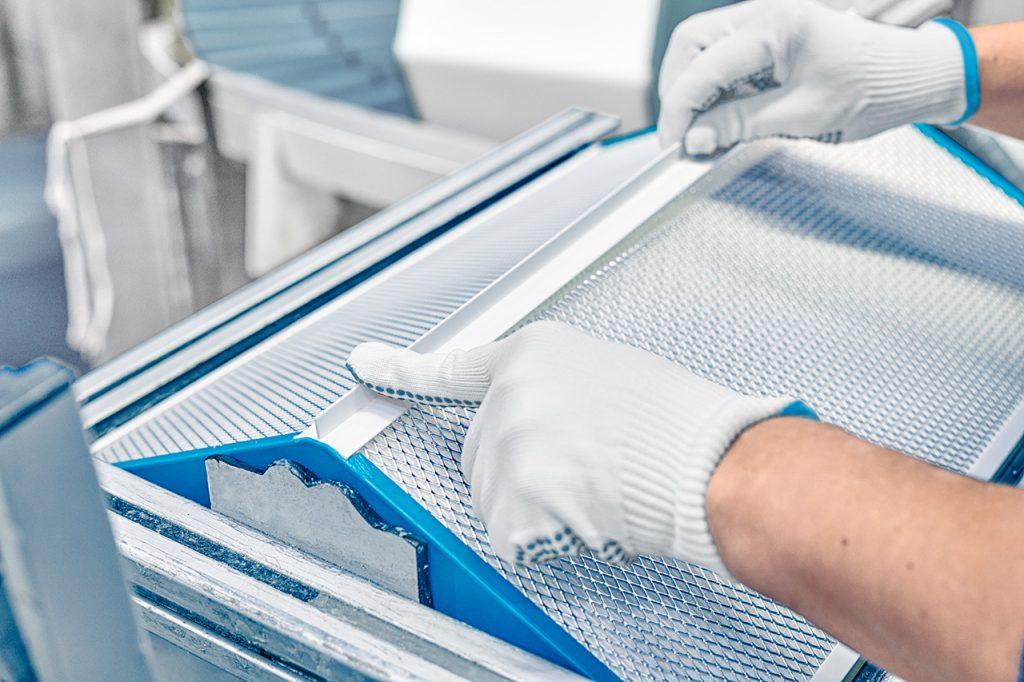 Our Values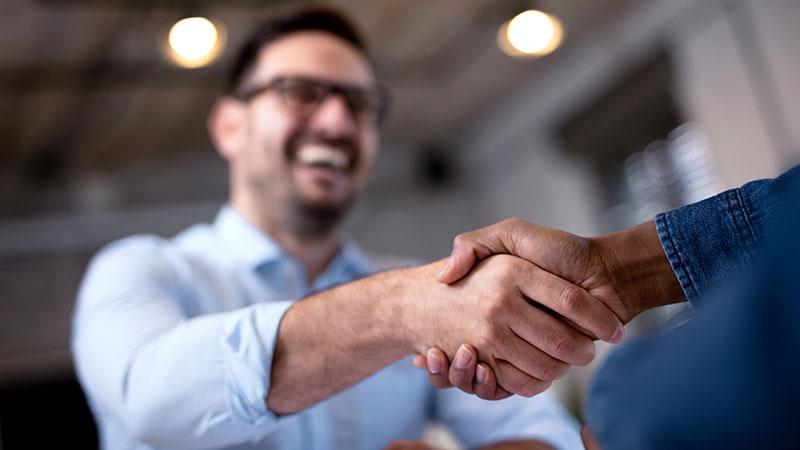 Trust
Only by working together can we achieve the extraordinary. That is why our collaboration is always guided by trust and mutual respect – whether internally, or with our business partners.
Respect
Respect is the cornerstone of our daily interaction – within the team and with our customers. We have respect and demonstrate it to everyone, regardless of a person's culture, gender, age, or job title.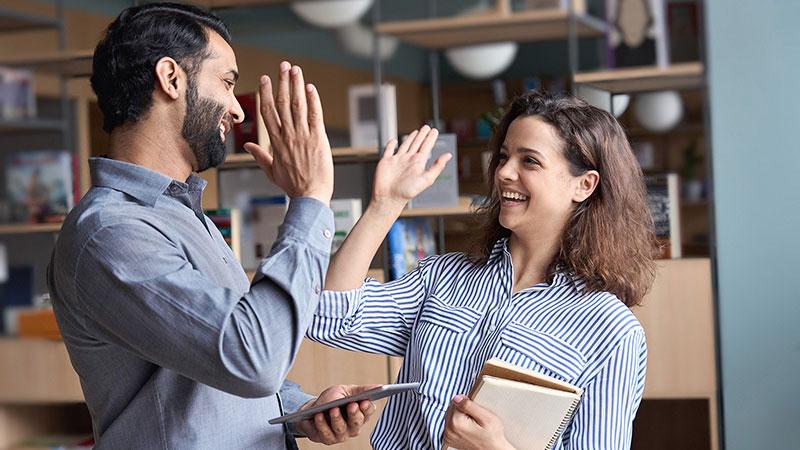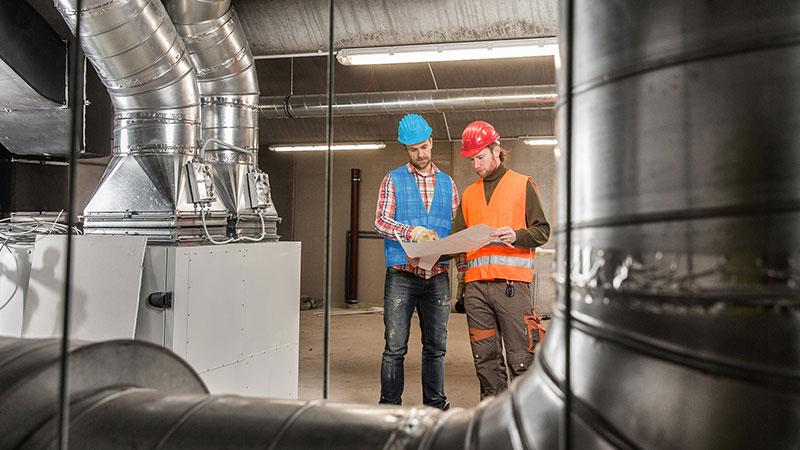 Customer focus
Our customers are at the center of everything we do. We ask the right questions and are always ready to listen. In doing so, we lay the foundation for the world-class quality of our products and a long-term partnership.
Curiosity
We are curious by nature and seek to learn from our customers, from our partners and from our colleagues. Only by doing so can we be sure that our heat exchangers meet the requirements of our customers.
Openness
We communicate directly and share our knowledge with our customers, partners, and colleagues. If we can be of assistance, please do not hesitate to contact us directly.
Get to know our portfolio
Regardless of the requirements for your ventilation system: We always have the right heat or enthalpy exchanger for you. Discover our wide-ranging portfolio of counterflow heat exchangers and crossflow heat exchangers in a standard design. Or learn how you can also benefit from a customized heat exchanger in your ventilation system.
Wide range of variants, superior performance: Discover our high-performance counterflow heat and enthalpy exchangers.
Proven technology, low maintenance: Discover our portfolio of crossflow heat and enthalpy exchangers.
Individual support, custom-fit products: We are ready to customize our heat and enthalpy exchangers to meet the individual requirements of your ventilation system as needed.