Find your personal contact
Are you interested in a heat or enthalpy exchanger from CORE?
Or do you have a question?

Please feel free to contact us!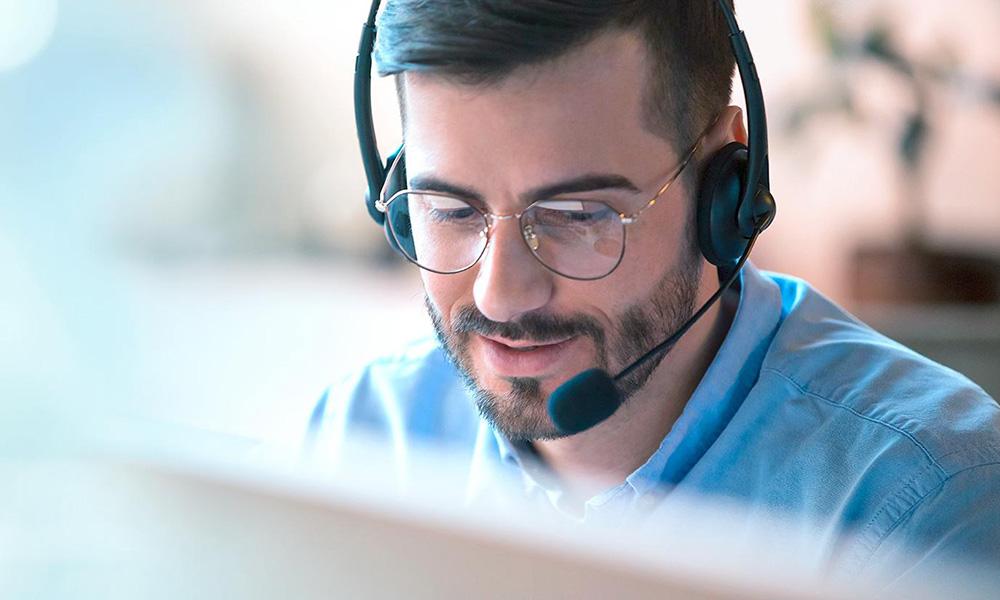 Your local contact
Select your region to access all the information you need.
Your message to CORE
Would you like more information, or do you request a call from a regional sales representative or advice regarding the calculation of your heat exchanger? We look forward to your message and will contact you as soon as possible.
Additional topics
Improving life at its core. Since 1994, our products have provided a better, healthier indoor environment. Learn what makes us a leading manufacturer of heat and enthalpy exchangers.
Achieving top quality is what drives us. To that end, we ask the right questions when designing individual solutions and use state-of-the-art production techniques. Learn how we ensure the outstanding CORE quality of our heat exchangers.
Sustainability plays a crucial role in everything we do. After all, our heat exchangers themselves are an active contribution to climate protection. They improve energy efficiency and reduce emissions by lowering heating or cooling requirements. Learn how you can help improve sustainability with CORE products.