Crossflow heat exchangers
Proven technology, low maintenance
Our crossflow heat exchangers are the optimal solution for ventilation systems with high air flows.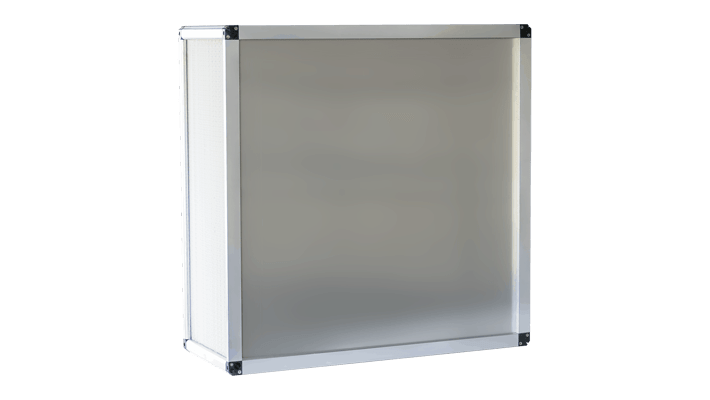 M-ERV enthalpy exchangers
Our M-ERV crossflow enthalpy exchangers feature our latest membrane and heat exchanger technology. They offer even higher latent efficiency and lower pressure drop than previous generations.
---
Lower supply air pressure drop
More robust frame structure
Lower freezing limits (-10 °C to -15 °C) and shorter thawing time
---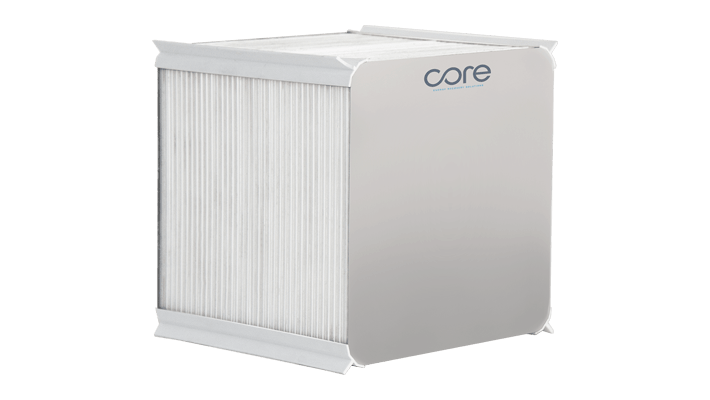 X-ERV enthalpy exchangers
Because they have non-moving parts, our X-ERV crossflow enthalpy exchangers are the perfect solution for applications requiring low maintenance. Thanks to their polymer barrier layer, they reliably block pathogens, odors and pollutants during heat and moisture exchange.
---
High transfer capacity for greater comfort
Long product life with excellent transfer values
Low overall weight
---
CORE Multicore for large systems
For ventilation systems with volume flows greater than 11,900 m3/h, we offer our multicore configuration, which reduces the pressure drop in the crossflow heat exchanger. The configuration combines up to four units that are pre-assembled for delivery.
---
Four crossflow heat exchangers in one unit
Reduced pressure drop
Plate sizes up to 157 cm
---
Optimal technology for high air flows
New regulations require ventilation with high efficiency and lower pressure drop. The more compact counterflow principle is ideal for many heat and enthalpy exchanger applications. But for large air flow capacities, such as in commercial applications, crossflow heat exchangers can be a cost-effective alternative.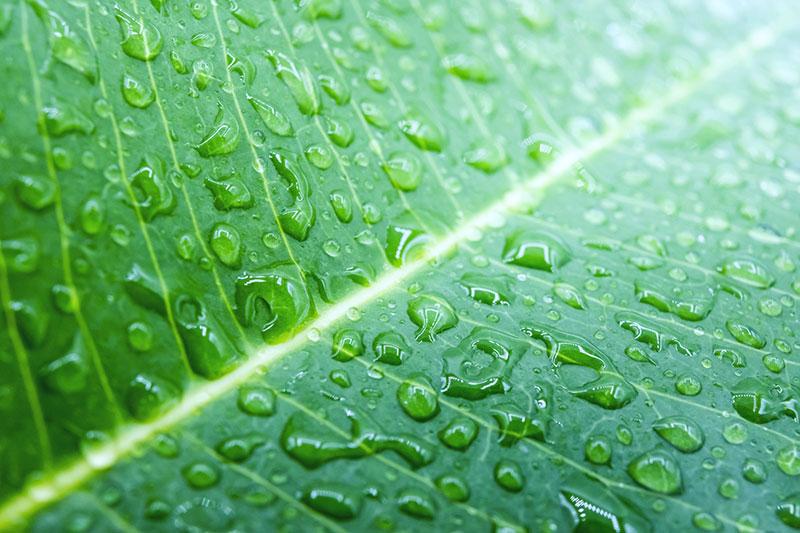 Outstanding efficiency
Under the Ecodesign Directive ErP 2009/125/EC, ventilation system manufacturers in the EU must meet minimum requirements for energy efficiency. Counterflow heat exchangers are a proven solution. However, especially in applications with high volume flows and a lower pressure drop, crossflow heat exchangers are a cost-effective alternative. This requires a highly sensitive and latent transfer capacity with a moisture exchange that blocks the transfer of contaminants.
Excellent price-performance ratio
Our crossflow heat exchangers meet all the requirements to deliver an optimum price/performance ratio for your ventilation systems, making them the ideal solution for energy recovery in applications with high volume flows. Our patented polymer membrane ensures the efficient exchange of air. And with no moving parts, maintenance is reduced to a minimum.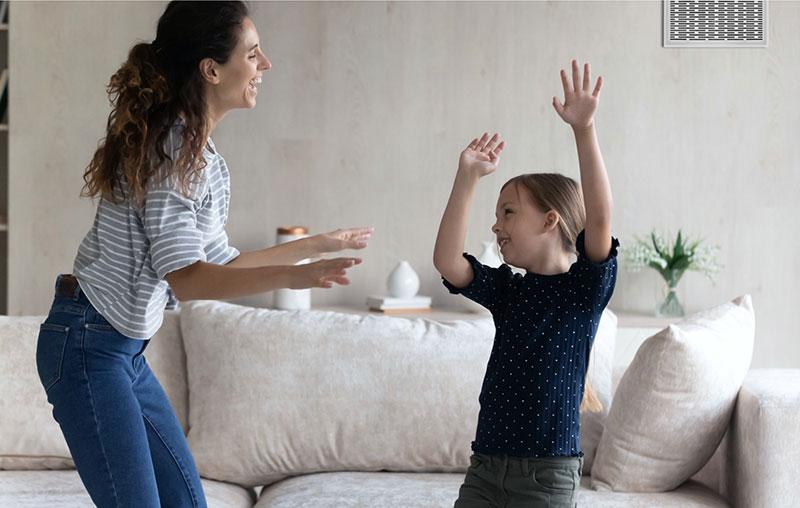 Your advantages at a glance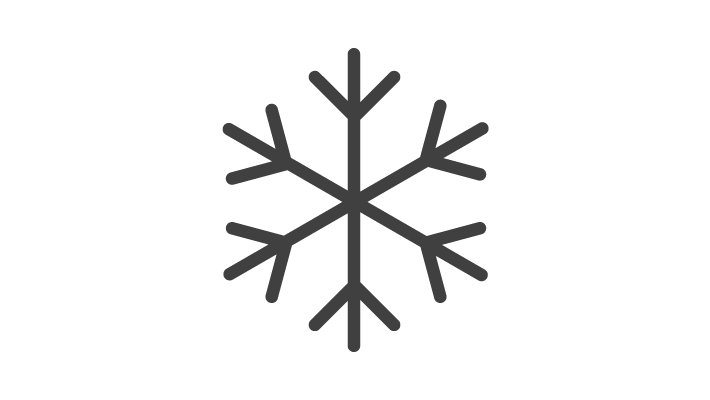 High frost and heat tolerance
Lowered freezing limit, as moisture is transferred to supply air in winter.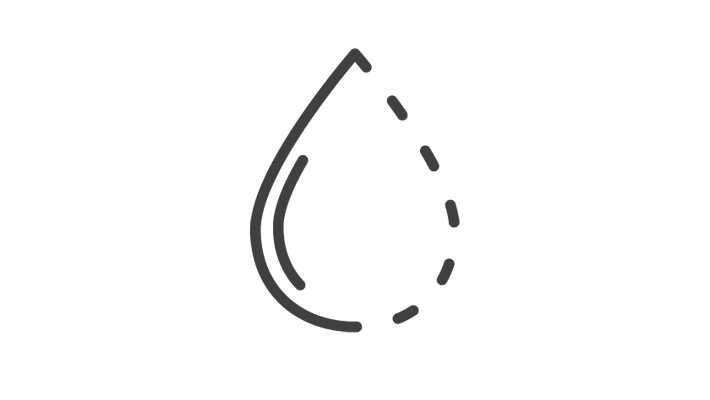 Optimal indoor environment
Reversibility of the diffusion process for dehumidifying capacity in case of excess humidity.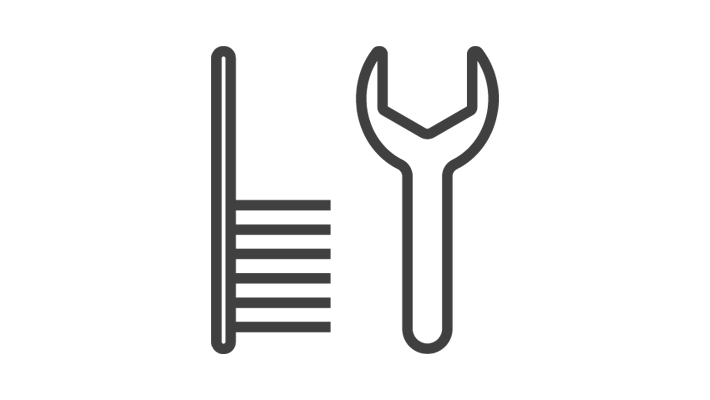 Easy cleaning and maintenance
Customer-friendly product design without moving parts that may wear out.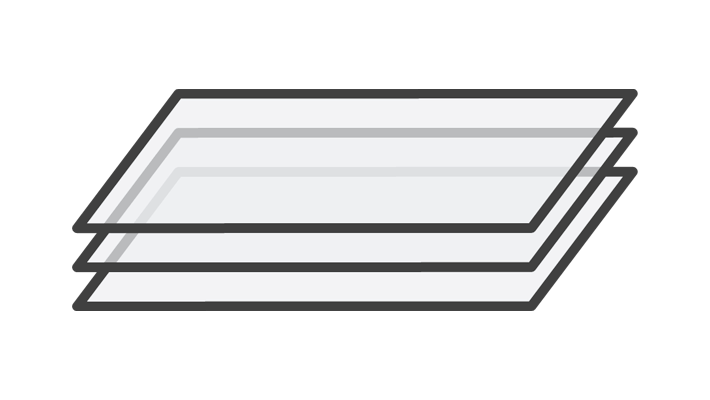 Hygienic humidity transfer
CORE polymer membrane technology provides lasting protection from even the smallest organisms and viruses, while preventing mold formation.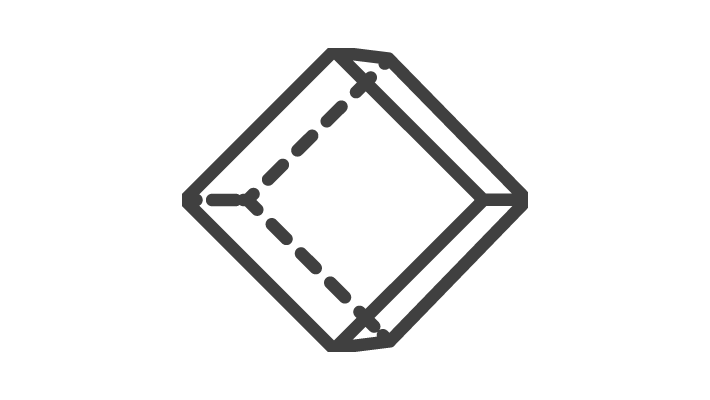 Wide-ranging portfolio
Wide product range that meets directives and requirements in both the EU and North America.
Do you have highly particular specifications?
We would be happy to design counterflow heat exchangers that meet your specific requirements. In addition to a broad portfolio of standard solutions for residential and commercial applications, we also offer made-to-order production. You are welcome to learn more about our customized solutions.
Additional topics
Improving life at its core. Since 1994, our products have provided a better, healthier indoor environment. Learn what makes us a leading manufacturer of heat and enthalpy exchangers.
Achieving top quality is what drives us. To that end, we ask the right questions when designing individual solutions and use state-of-the-art production techniques. Learn how we ensure the outstanding CORE quality of our heat exchangers.
Sustainability plays a crucial role in everything we do. After all, our heat exchangers themselves are an active contribution to climate protection. They improve energy efficiency and reduce emissions by lowering heating or cooling requirements. Learn how you can help improve sustainability with CORE products.