Improving life at its core
A better climate is our mission. Striving for the highest quality is what drives us, ensuring our customers can always get market-leading ventilation systems. Learn all about us as a company and our values.
About CORE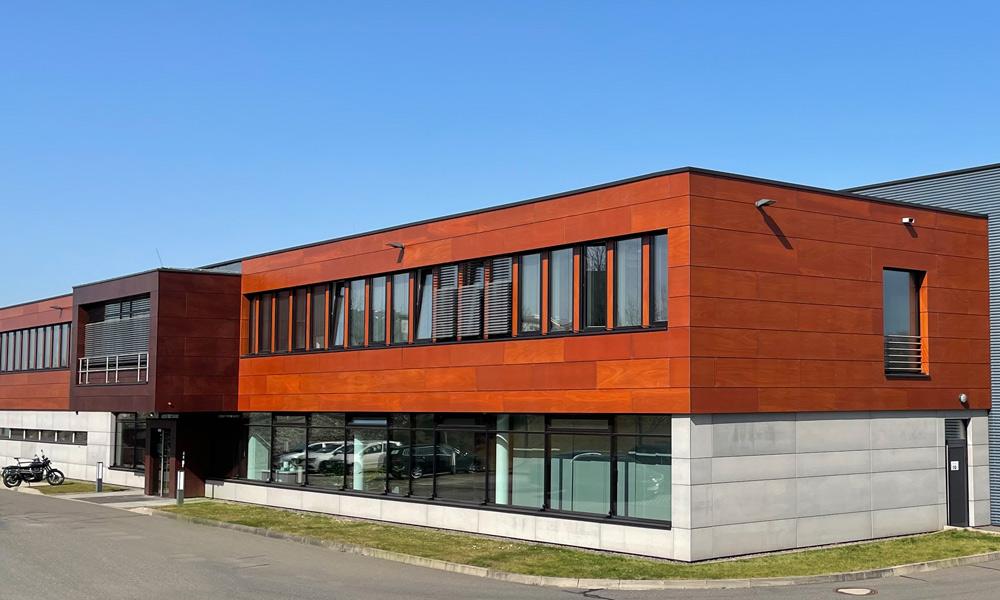 Our company at a glance
Find out who we are and what makes us a market-leading manufacturer of heat and enthalpy exchangers. Discover interesting facts about our company and interesting insights into our corporate culture.
Quality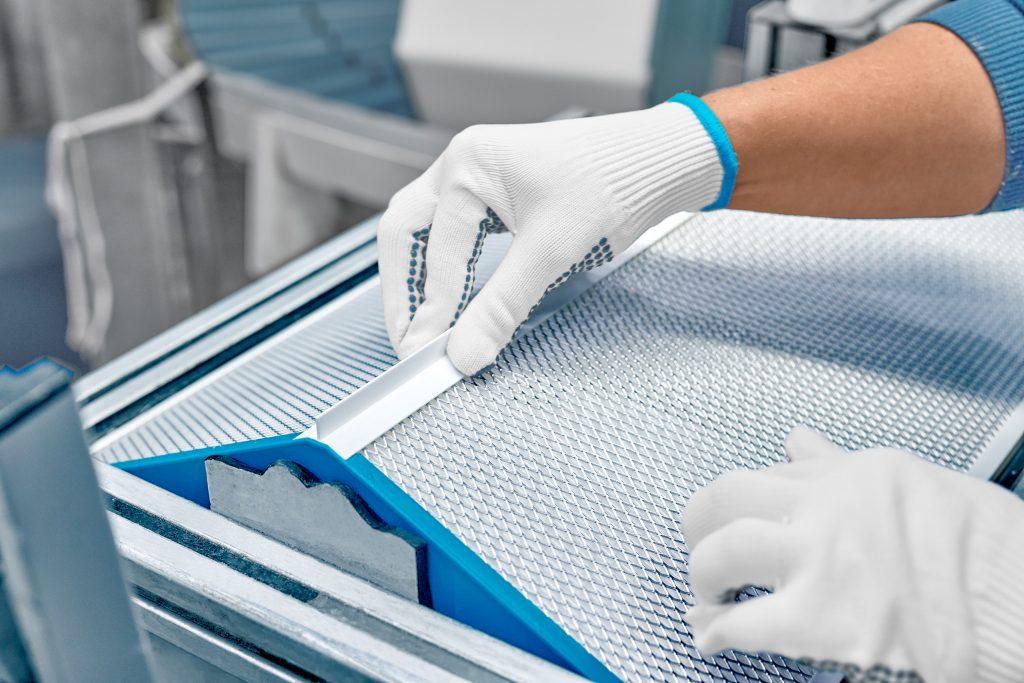 Because product quality is quality of life
The better the ventilation system, the better and healthier the indoor air. That's why we ensure the highest quality in the production of our heat and enthalpy exchangers – from the selection of materials to final inspection. Learn how our quality standards ensure the exceptional performance of our heat exchangers.
Sustainability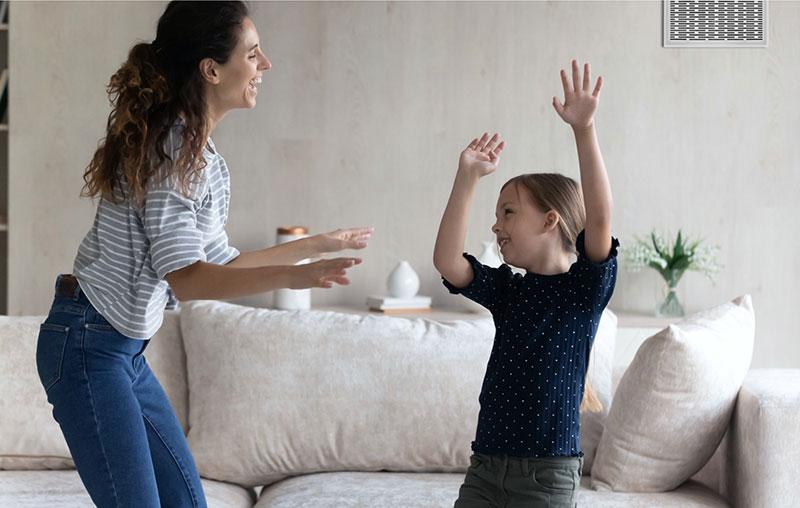 Our contribution to a better future
It is of vital importance to us that we continue to manufacture climate-friendly technology. Sustainability is firmly anchored in many areas of our company and is a fundamental part of our strategy. Find out how we live sustainability at CORE – and ensure a livable future today.