Individual support, custom-fit products
Our standard models aren't compatible with your ventilation system? No problem. We will find the right solution for your application, too.
Custom-fit heat exchangers for your ventilation system
Special dimensions, higher volume flow, lower weight: There are many factors that call for a customized heat exchanger. Thanks to longstanding experience in the field of heat recovery, we can tailor our heat and enthalpy exchangers to your specific requirements as needed.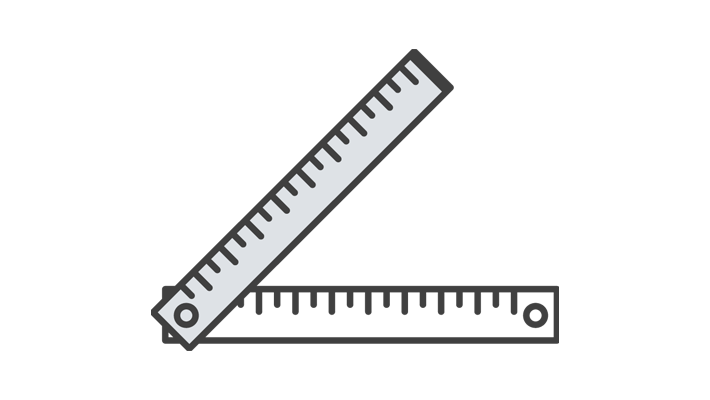 Dimensions
Our standard models are designed with perfectly coordinated technical specifications – but sometimes they just won't fit the dimensions of the ventilation system. We customize our heat and enthalpy exchangers to your dimensions.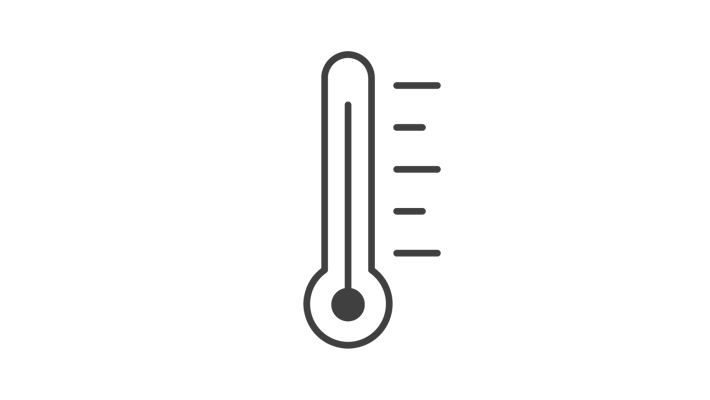 Temperature resistance
Do you need a heat or enthalpy exchanger that will work reliably under extreme environmental conditions such as heat or cold? Our products are made to withstand your specific operating conditions.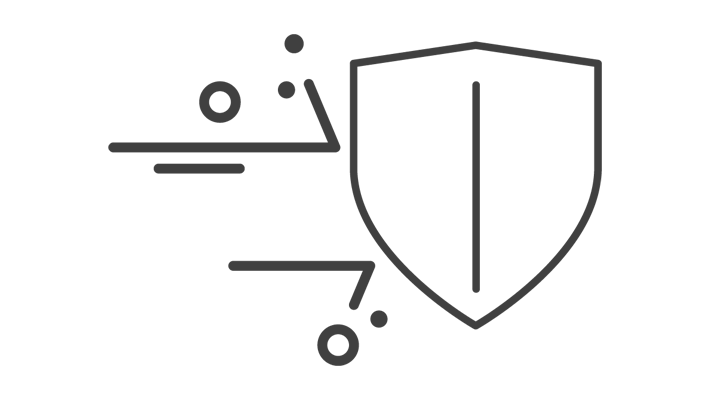 Corrosion resistance
Depending on where they are installed, heat exchangers must withstand corrosive conditions. We can also protect your heat exchangers from the effects of aggressive air-dust compounds.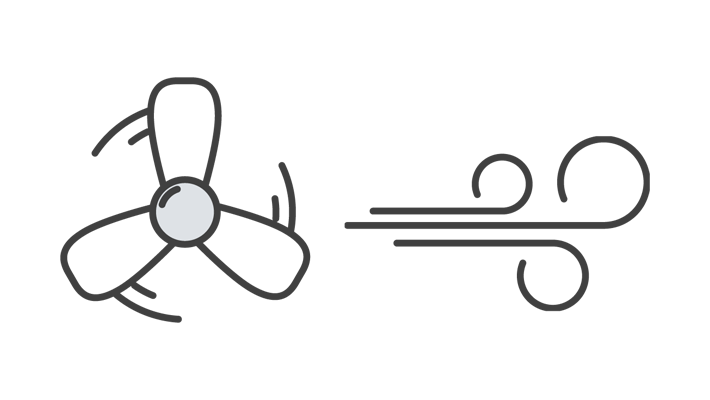 Higher volume flow
Large buildings and facilities used by many people must be especially well ventilated. This calls for an extraordinarily high volume flow and a ventilation system. We match the performance of our heat exchangers to your requirements.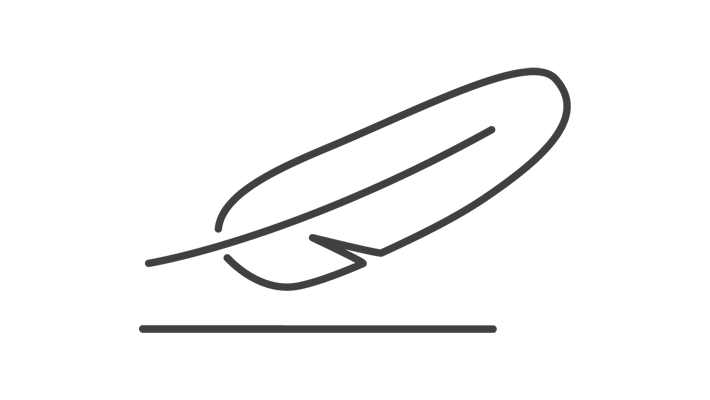 Weight
Depending on the application, a very lightweight heat exchanger may be necessary to lower the overall weight of the ventilation system. We will find a solution that meets the weight requirements of your ventilation system.
Three steps to your ideal heat exchanger
What is the necessary capacity of your heat exchanger? What special features need to be taken into account for your planned ventilation system? And when will your heat exchanger be up and running? Here you'll learn the three easy steps to arrive at your customized heat exchanger.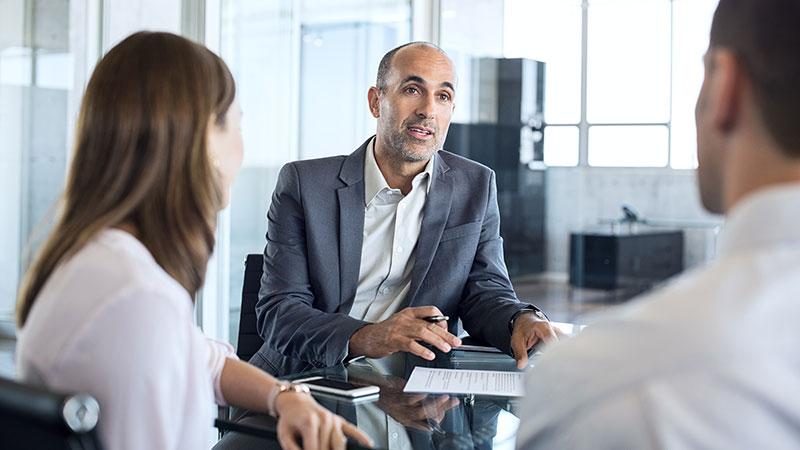 Consultation
Based on your information, our experts will work with you to calculate your heat exchanger and determine the right solution for your needs.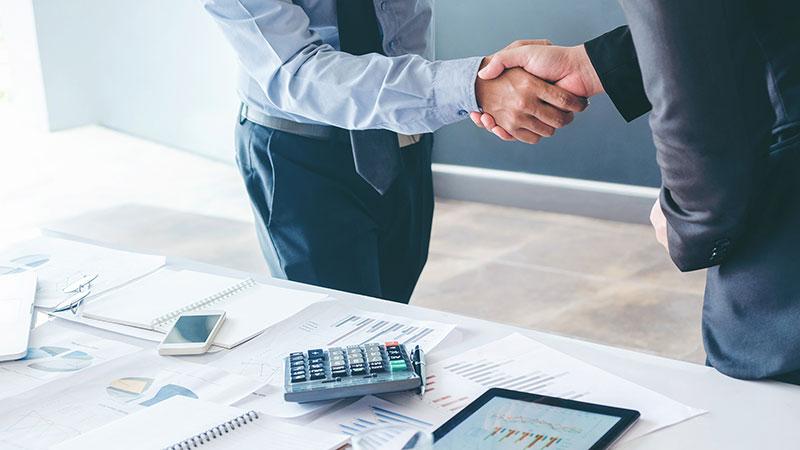 Concept and budgeting
Once the right solution has been found, we will budget and design your desired model, coordinating every detail with you.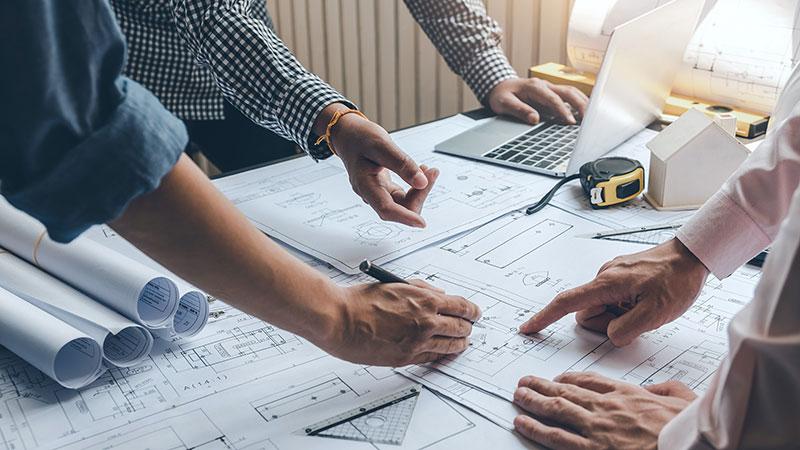 Implementation and production
Production of your customized heat exchanger will begin promptly. Depending on the order status and available resources, we will precisely coordinate delivery within your project planning parameters.
Additional topics
Improving life at its core. Since 1994, our products have provided a better, healthier indoor environment. Learn what makes us a leading manufacturer of heat and enthalpy exchangers.
Achieving top quality is what drives us. To that end, we ask the right questions when designing individual solutions and use state-of-the-art production techniques. Learn how we ensure the outstanding CORE quality of our heat exchangers.
Sustainability plays a crucial role in everything we do. After all, our heat exchangers themselves are an active contribution to climate protection. They improve energy efficiency and reduce emissions by lowering heating or cooling requirements. Learn how you can help improve sustainability with CORE products.