Highest quality standards for best results
Since 1994, our heat and enthalpy exchangers have been made to provide the highest quality air. They are characterized by exceptional performance values and a particularly long service life. The secret? Quality without compromise. Discover what makes our heat and enthalpy exchangers special – and how we ensure that our products always meet the highest quality standards.
Our quality features at a glance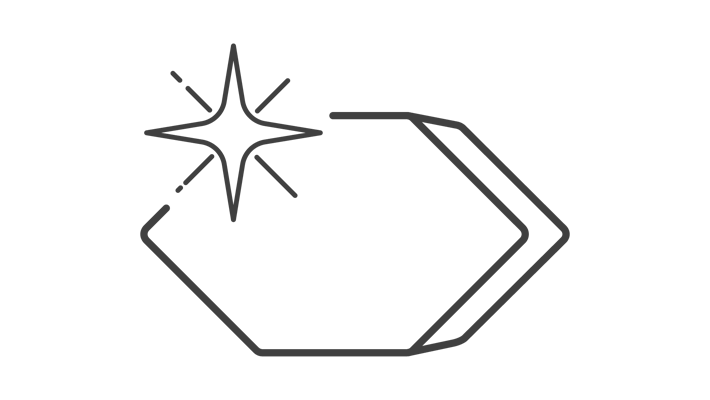 Selected materials
Our heat and enthalpy exchangers impress with their first-class finish and reliability. The basis for this performance is high-quality materials that meet the exacting requirements we set for our products.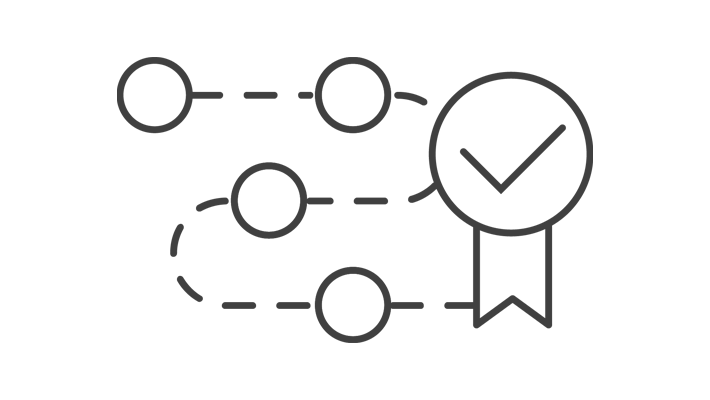 Certified processes
High product quality is only possible through optimal processes. Our production is ISO9001 certified, a globally recognized standard for quality assurance. All of this means you can rest assured that our products undergo seamless quality management.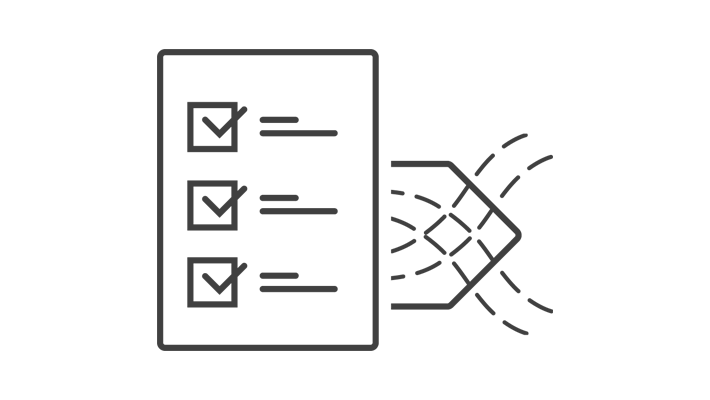 Extensive tests
We test all our products for leakage. This allows us to guarantee that each and every one of our heat or enthalpy exchangers has the best possible heat recovery rates.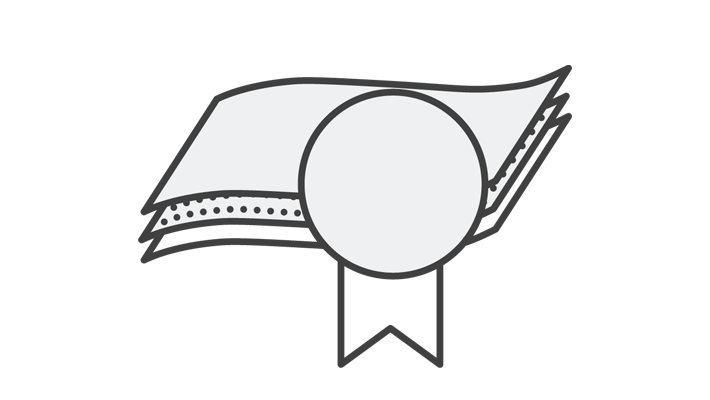 Patented technology
We ensure the performance of our products ourselves with in-house innovations. Our specially developed polymer membrane technology in our enthalpy exchangers, for example, effectively prevents the recirculation of bacteria and viruses through air.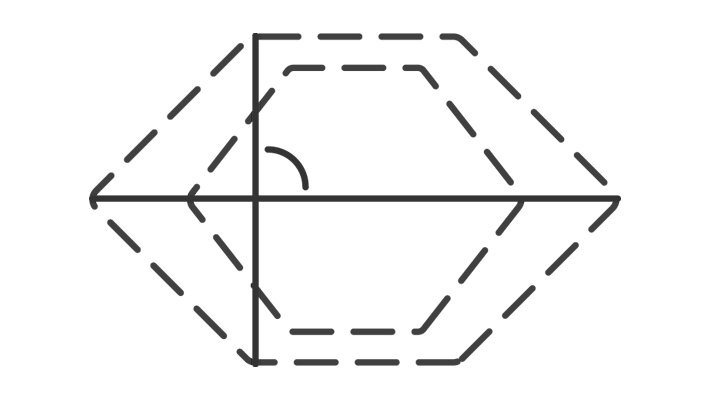 State-of-the-art production standards
We rely on both automated and manual production. This enables us to produce high volumes, but also to realize individual customer orders while maintaining our quality standards.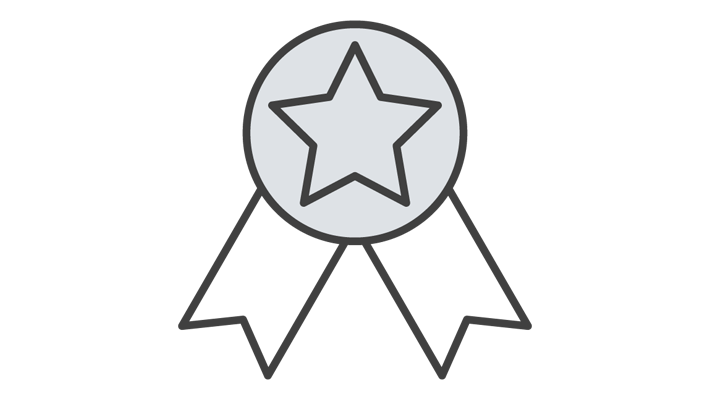 Extensive certifications
Our heat and enthalpy exchangers meet all current standards for use in both commercial and residential buildings, while also holding extensive hygiene certifications.
Get to know our portfolio
Regardless of the requirements for your ventilation system: We always have the right heat or enthalpy exchanger for you. Discover our wide-ranging portfolio of counterflow heat exchangers and crossflow heat exchangers in a standard design. Or learn how you can also benefit from a customized heat exchanger in your ventilation system.
Wide range of variants, superior performance: Discover our high-performance counterflow heat and enthalpy exchangers.
Proven technology, low maintenance: Discover our portfolio of crossflow heat and enthalpy exchangers.
Individual support, custom-fit products: We are ready to customize our heat and enthalpy exchangers to meet the individual requirements of your ventilation system.