Goflow and CORE provide students and teachers with clean air
Dutch ventilation specialist Goflow Technology considerably improves the air in schools with an innovative and sustainable vertical ventilation system – in which CORE heat exchangers play a crucial role.
Poor air quality in classrooms puts children at risk
Children are the most vulnerable members of our society. Therefore, they have been particularly at risk during the COVID-19 pandemic. Due to the lack of ventilation systems in most schools and the subsequent poor air quality indoors, classrooms became a place where children are especially exposed to the currently dominant virus.
However, the debate about air quality in schools is not new. It is proven that a lack of fresh and clean air in classrooms can have a major impact on students' productivity, and over time also on their health. Poor air quality can cause concentration problems, unproductivity, and illnesses and even lead to long-term health issues. But air quality and ventilation in schools only became the center of many debates with the start of the COVID-19 pandemic.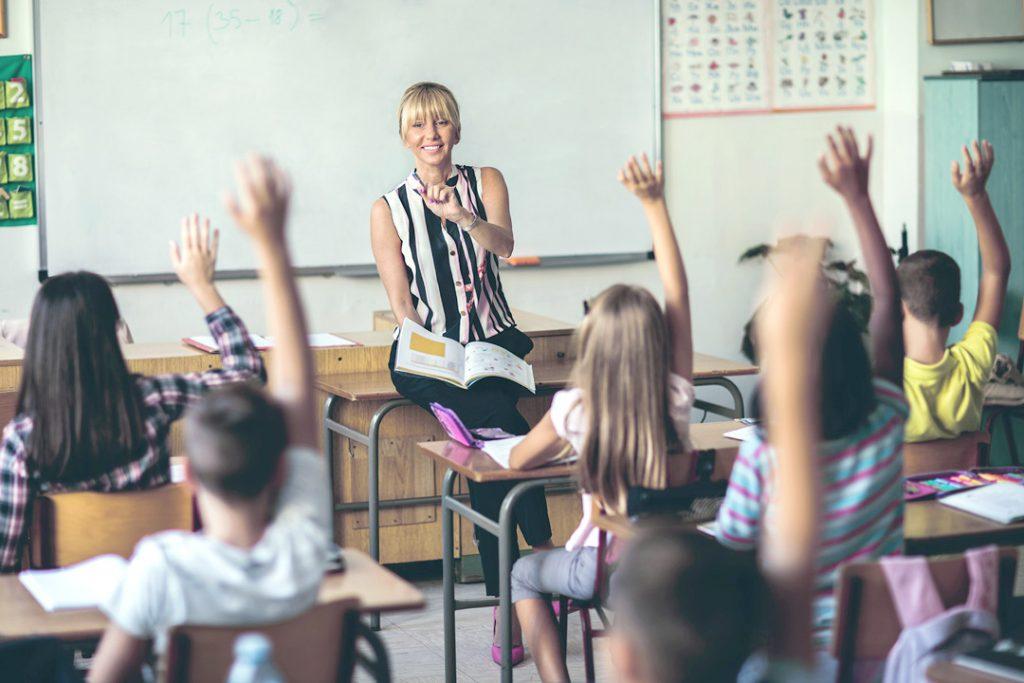 A suitable ventilation system for schools
Most school buildings and classrooms have no ventilation system – fresh air is simply supplied through an open window. In times of rampant viruses, high energy costs, noise pollution, and an increasing focus on comfort, however, this way of ventilation is neither suitable nor sufficient.
Goflow offers a solution for this. The Dutch company based in Sassenheim created a cost-efficient vertical ventilation system that constantly provides children and their teachers with clean air. Fresh, healthy air is circulated directly to the individual student while consumed air is immediately extracted without passing any other students. This prevents bacteria, germs, and viruses from spreading through the whole classroom.
About Goflow
Goflow Technology is an innovative ventilation specialist that focuses primarily on providing schools with sustainable and efficient ventilation solutions. The company was founded in autumn 2020 by Norbert Vroege, an entrepreneur with years of experience in the ventilation industry. As a father of four, he witnessed the impacts of the COVID-19 pandemic on schools first-hand and eventually came up with the idea of a vertical ventilation system: "I looked at how operating theatres are arranged, simplified this technology and designed a system for schools and care facilities."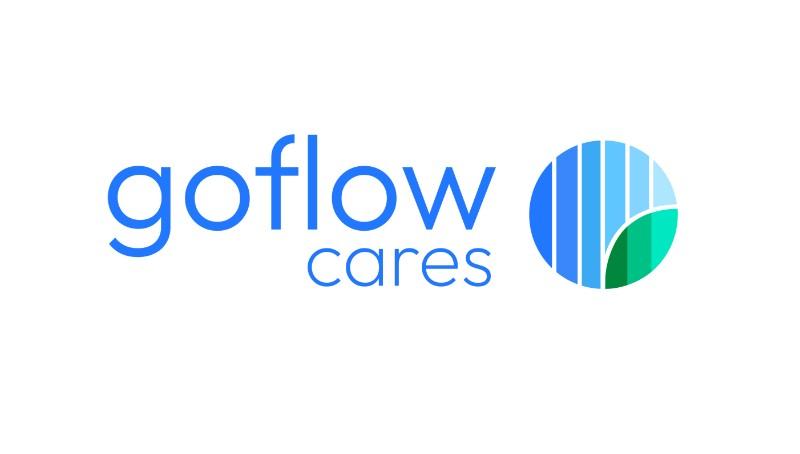 Advantages of Goflow's vertical ventilation system
As the company name already suggests, the system from Goflow creates vertical air flow. The air in the classroom is moved from the floor towards the ceiling. There, the stale air is extracted while fresh air is supplied from below. This requires the installation of a special floor and a suspended ceiling in addition to the ventilation system itself.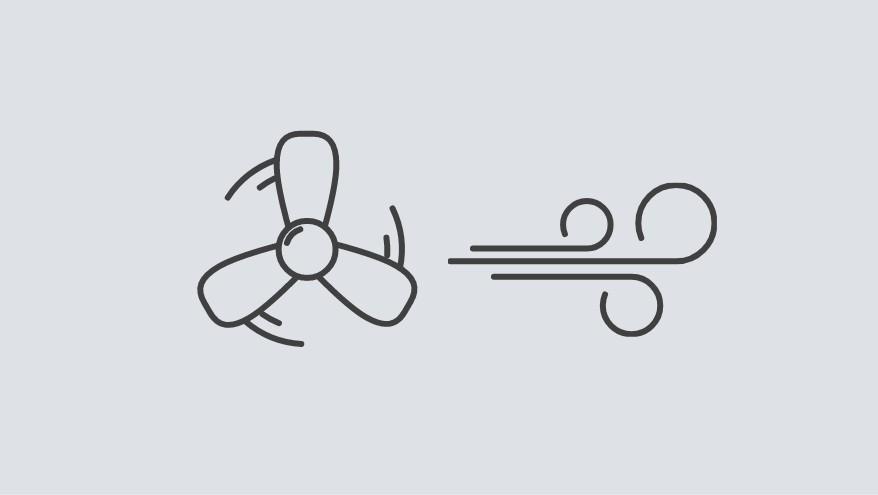 Fresh air
The ventilation system from Goflow replaces the indoor air up to 16 times per hour with filtered outdoor air. This means that students and teachers can consume clean air that is 97 percent healthier than in regular classrooms that are ventilated via open windows. In addition, climate sensors monitor CO2-levels, humidity, and the amount of fine dust and volatile organic compounds indoors.
Energy efficiency
Ventilation, heating, and cooling account for a large part of energy consumption in schools. With Goflow's system, energy is used much more efficiently – cost efficiencies are estimated to improve by more than 30 percent in winter and 90 percent in summer. Heat exchangers from CORE are a main contributor to this.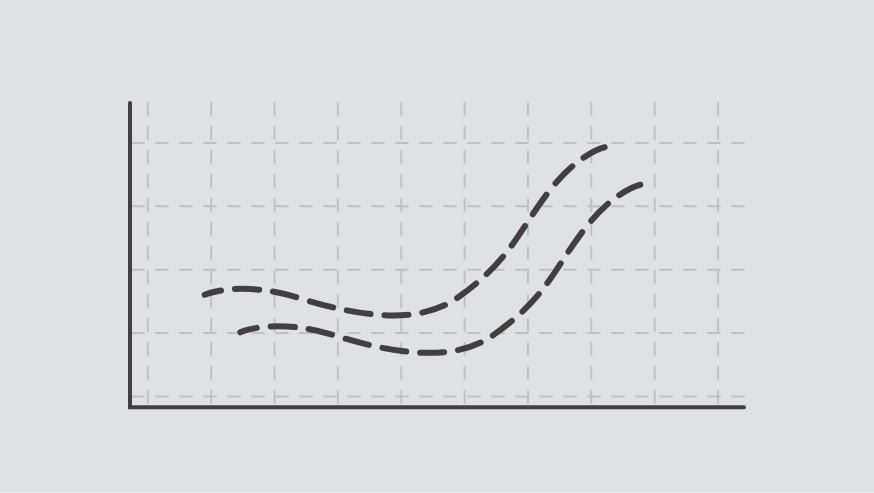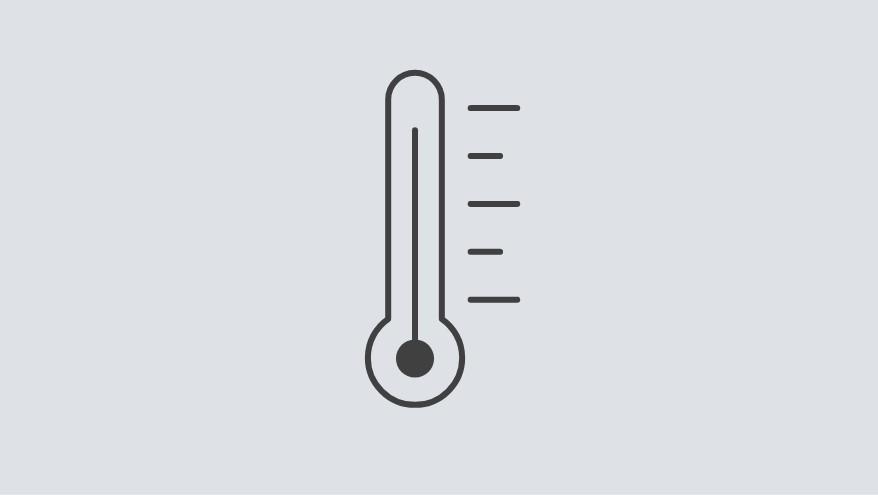 Optimum temperature
With vertical ventilation, it is possible to keep the classroom at an optimum temperature without additional cooling. If desired, a heating and cooling option can be added to the system, which then allows you to reach the desired temperature within 30 minutes.
Sustainability
The Goflow system is made of sustainable materials, primarily durable wood. By being built according to the Design for Disassembly and Design for Re-Use, it also contributes considerably to a circular economy.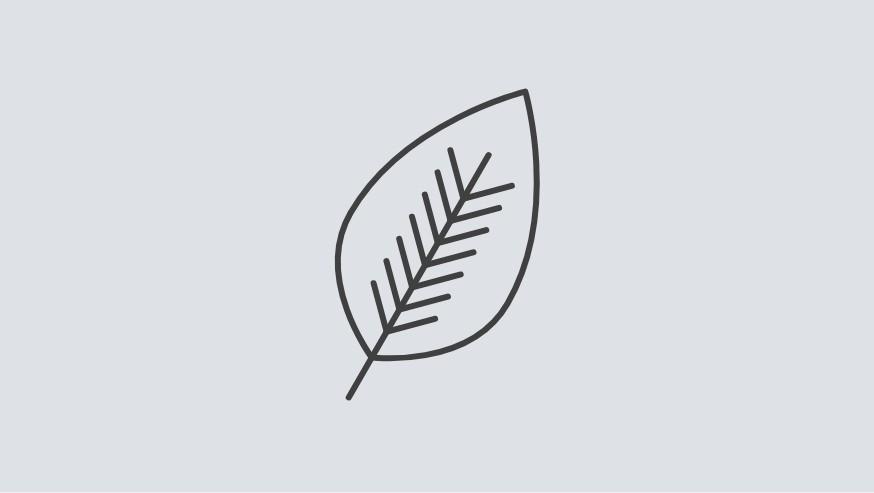 Goflow and CORE – a successful partnership
CORE heat exchangers are an important component in Goflow ventilation systems. For example, the C-HRV 366 is used in various Goflow systems – and receives outstanding, positive feedback. But it is not only the two companies' products that are complimentary. Goflow and CORE also share a common goal. Both aim to improve indoor air quality with products that are energy efficient, sustainable, and environmentally friendly. And that aim is achieved with solutions such as the vertical ventilation system.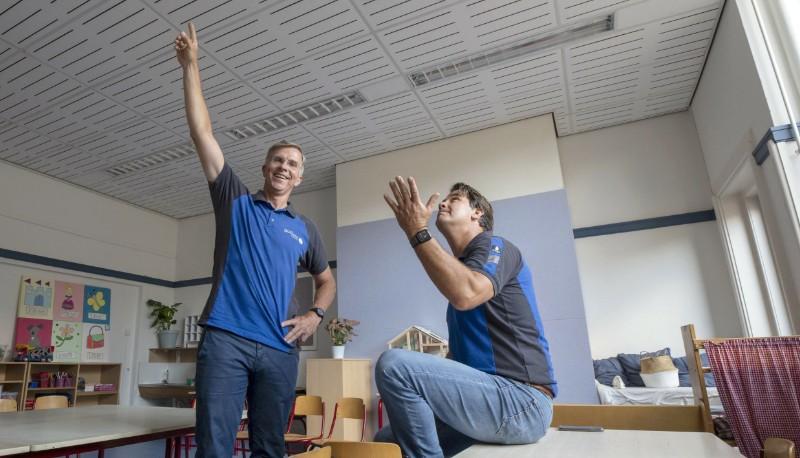 KI Magazine
Learn more details about air quality in schools, the design of the ventilation system and the collaboration between CORE and Goflow in the article from the KI Magazine: