Sustainable technologies for a better tomorrow
As a globally active company, we are aware of our responsibility for both the environment, and our employees. For us, sustainability means securing the long-term success of the company while conserving resources and the environment. We assume social responsibility and enable future generations to enjoy a climate-friendly future worth living. Sustainability has four dimensions for us: the application of our products, their quality, the production process, and our employees. Find out how we live sustainability at CORE – and ensure a future worth living today.
Our four dimensions of sustainability at a glance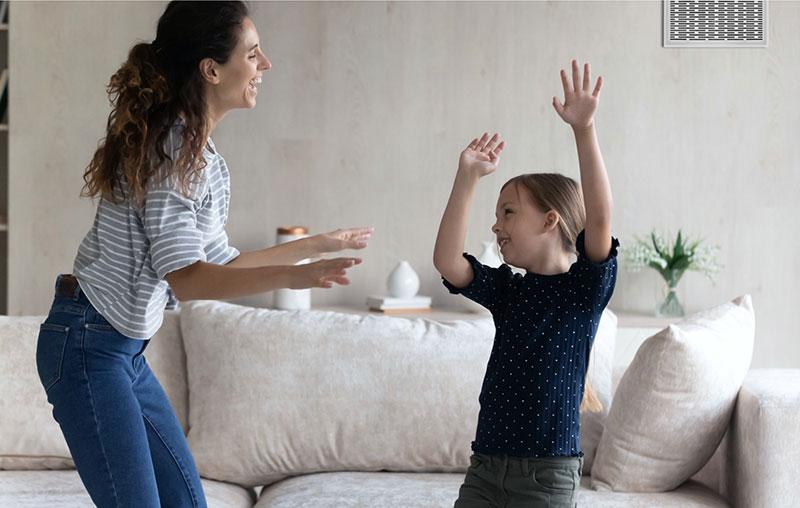 Application
Energy recovery involves active climate protection. With our heat and enthalpy exchangers, we can make a significant contribution to greater energy efficiency when ventilating and heating rooms, thus protecting the climate. Learn more about the process of heat recovery and how heat and enthalpy exchangers make an important contribution to a CO2-neutral future in both commercial and private buildings.
Quality
Sustainable technology is important – and key to reducing environmental impacts is the production of high-quality, long-lasting products. That is why we have made it our mission to produce heat and enthalpy exchangers of exceptional performance and durability. Learn more about our quality standards and how we ensure the high energy efficiency of every single product.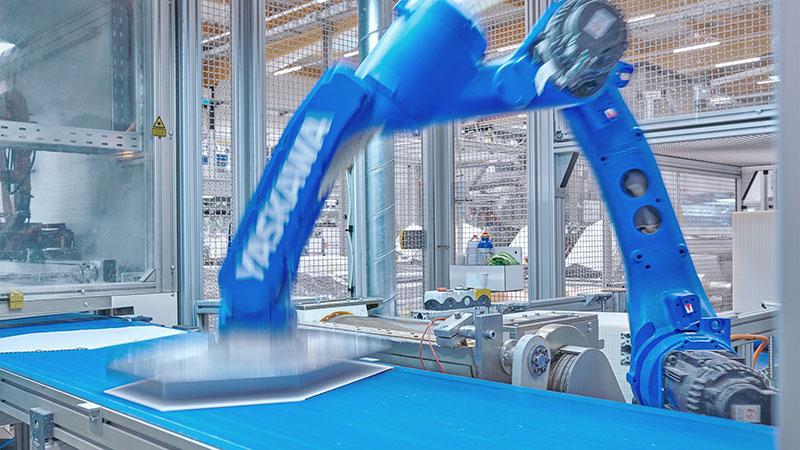 Production
From the materials to the delivery of the finished products: In the manufacture of our heat and enthalpy exchangers, we ensure that our production methods are as environmentally friendly as possible. That's why we use state-of-the-art technologies that enable efficient, automated production. At the same time, some production steps are still carried out by hand for quality assurance reasons. Our focus is on the efficient use of available resources. Take a look at pictures from our modern production processes here.
Employees
Since 1994, we are known for heat and enthalpy exchangers of the highest quality and for innovations that have left a lasting mark on the energy recovery market. The basis of this are our employees, who contribute their ideas and talents to our product developments worldwide. That is why we want to continue to promote talent and develop forward-looking innovations in the future – for sustainable, healthy corporate development. Find out what makes working at CORE special by exploring our job positions.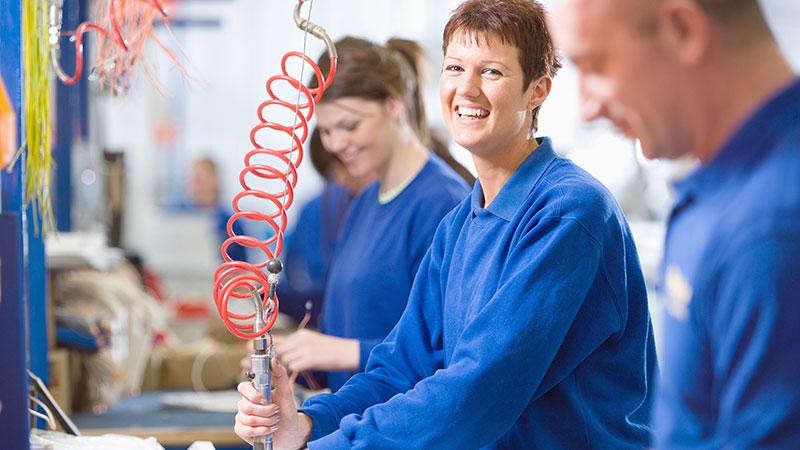 Get to know our portfolio
Regardless of the requirements for your ventilation system: We always have the right heat or enthalpy exchanger for you. Discover our wide-ranging portfolio of counterflow heat exchangers and crossflow heat exchangers in a standard design. Or learn how you can also benefit from a customized heat exchanger in your ventilation system.
Wide range of variants, superior performance: Discover our high-performance counterflow heat and enthalpy exchangers.
Proven technology, low maintenance: Discover our portfolio of crossflow heat and enthalpy exchangers.
Individual support, custom-fit products: We are ready to customize our heat and enthalpy exchangers to meet the individual requirements of your ventilation system.