Three become one:
We are CORE
A company merger to form CORE Energy Recovery Solutions
On April 1, 2022, the time had come and the three companies, Paul dPoint Technologies GmbH from Germany, Recair B.V. from the Netherlands and CORE from Canada, merged. This resulted not only in an international company, CORE Energy Recovery Solutions, but also a global brand with a clear vision and shared values.
Our goal:
Providing a better quality of life with clean air
With the merger of the global sites to create CORE Energy Recovery Solutions, we combine our unique know-how and years of experience as manufacturers of heat and enthalpy exchangers to achieve a common goal: Improving people's quality of life sustainably. And we do so by providing fresh air and thereby a healthy indoor climate with our products – for hardly anything has such a great impact on health and well-being as the air we breathe.
That's why we always make sure that our vision includes the people of both today and tomorrow. Air quality continues to deteriorate due to rising emissions and airtight buildings. With our products we permanently provide fresh and healthy air indoors. In this way, we actively contribute to ensuring that future generations will also benefit from healthy air.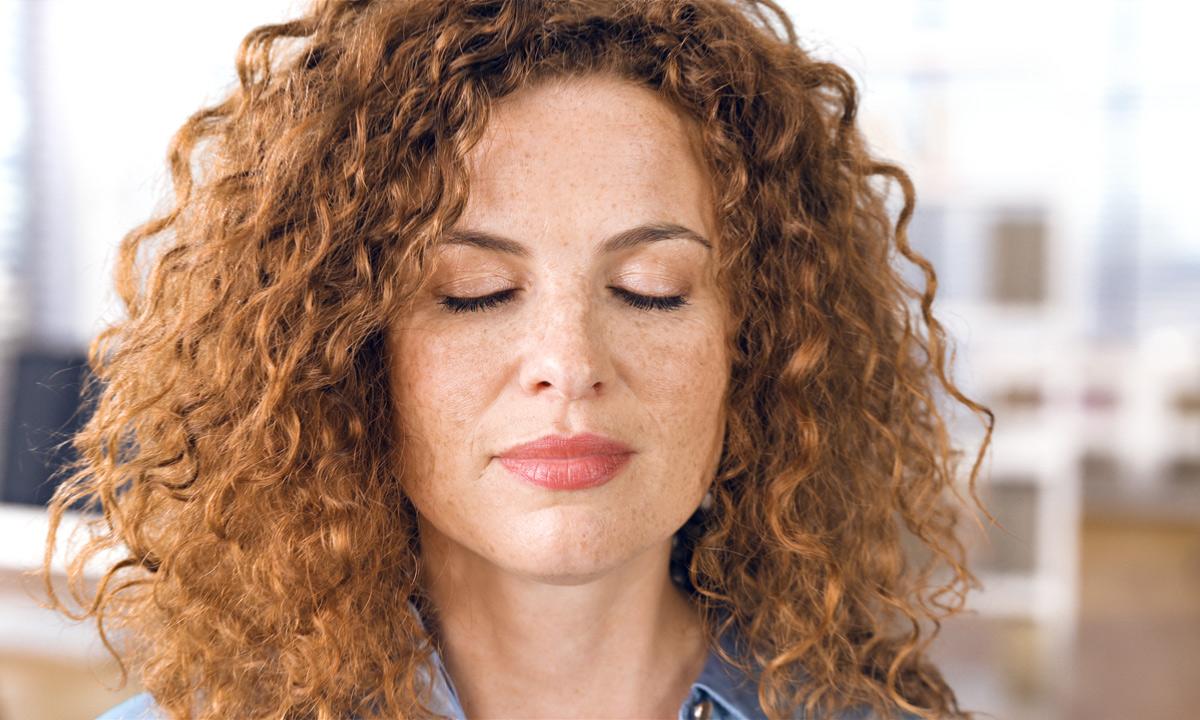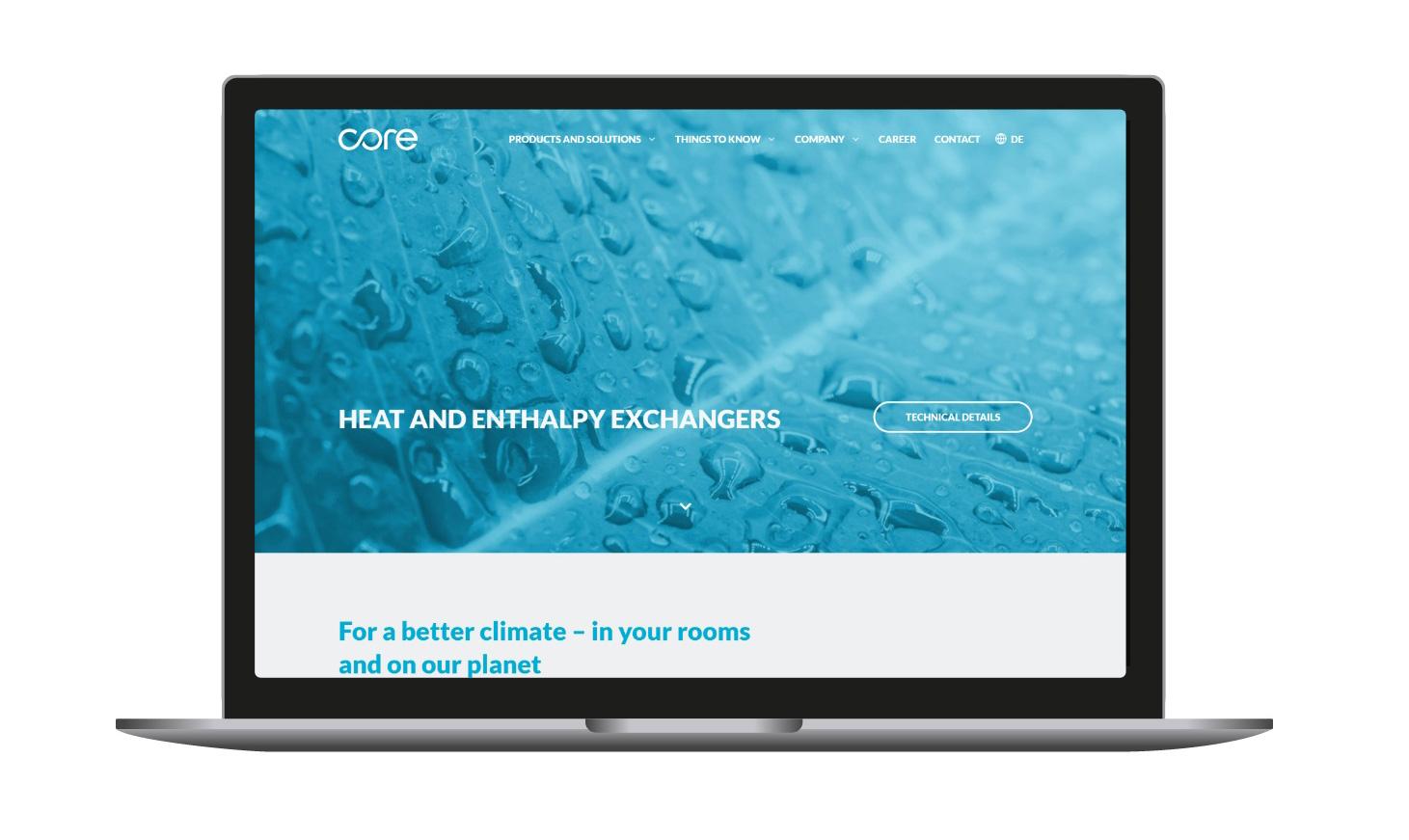 Our appearance:
A new website for a global brand
To complete our realignment of the brand CORE, we have also redesigned our website accordingly. Since 2022, www.core.life is online and we are continually expanding it.
A clear design and structure characterize our company website. This ensures that you can easily find relevant information about our company, our heat and enthalpy exchangers and heat recovery in general. If you are interested in our products and solutions or have any questions about technical details, you can contact us easily via our contact page. We are committed to offering premium quality in every regard – including communication.