ENERGY RECOVERY SOLUTIONS

CALCULATE NOW
Select from our
product portfolio in:
A PERFECT FIT FOR YOUR NEEDS
Products and solutions
Whether for residential buildings, educational institutions or office buildings: every room needs a tailor-made application.
Our wide product range has a variety of solutions ready for your individual needs.
CORE SOLUTIONS
Environmentally friendly technology for your building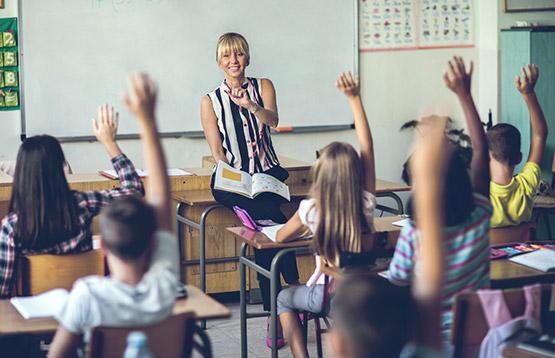 COMMERCIAL
If people share the same rooms, they always share the same air that they breathe every day. For employees in offices as well as pupils and students in educational institutions or children in pre-schools, this means a health risk that can be remedied: A CORE heat exchanger helps to protect from harmful pollutants.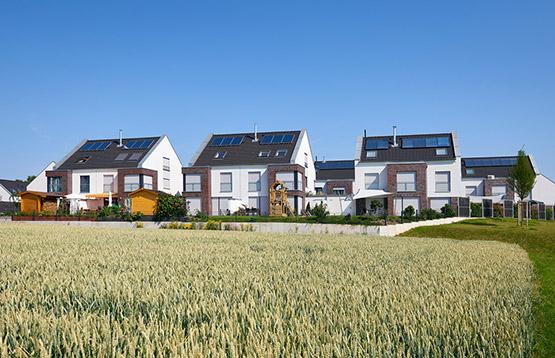 RESIDENTIAL
People living in family and apartment buildings can also breathe a sigh of relief. Maintaining a comfortable living environment not only protects the health of a building's occupants, but also the building itself.
Health Protection
WHAT CORE CAN DO FOR YOUR HEALTH
Challenging times require particularly clean solutions. Whether in pre-schools, schools, offices or at home: with products from CORE you can also breathe fresh air indoors, free from viruses and other harmful particles. Our patented technology has proven itself many times over and offers you daily protection for your health, also regarding Corona. CORE PRODUCTS
Precision Work from the Market Leader
Counterflow (ERVs/-HRVs)
Our counterflow heat exchangers (HRVs) and enthalpy exchangers (ERVs) have become indispensable within the ventilation industry. They provide energy-efficient heating of the air in closed rooms and are thus responsible for maintaining a feel-good climate.
Crossflow (ERVs)
The crossflow enthalpy exchangers from our M series are suitable for both commercial and residential solutions. They are the number one choice in North America for energy-efficient air heating.
About us
CORE develops, manufactures and sells high-quality heat exchangers and enthalpy exchangers. These can be used to heat or cool rooms and buildings. Our solutions make a significant contribution to a healthy indoor climate and energy savings at the same time. As a market leader, known for high performance and quality, CORE benefits from almost 30 years of experience and expertise in the heat recovery sector.
CORE
International market leader in energy recovery
Our customers are at the center of everything we do.
We live values such as respect, trust, honesty, curiosity, and openness – for a healthy life and a sustainable world.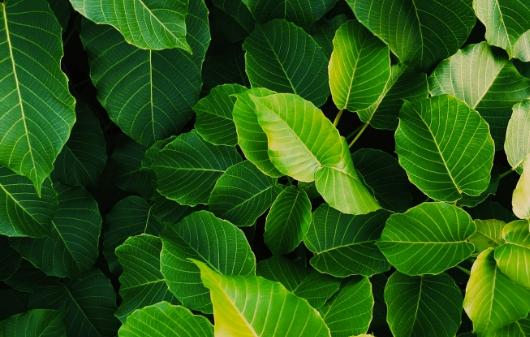 What does CORE have to do with plant leaves?
Plants are life. They are the lungs of our world and ensure that we can breathe oxygen. Because photosynthesis takes place in their leaves: Leaves produce high-energy biomolecules from low-energy substances – the air we breathe every day.

You can imagine CORE enthalpy exchangers in exactly the same way: Our heat exchangers exchange exhaust air for fresh supply air without drying out the air in the room – in other words, air that we like to breathe. At the same time, our heat exchangers produce no exhaust gases and consume no energy. That's why our products are more than just technologies of the future for us. They ARE our future. Because they ensure that our world becomes more sustainable.
At CORE, we love making products that make people's lives healthier – and the world a more sustainable place.
Christian Lange
Managing Director – CORE
What happens when companies grow together to become international market leaders? Learn what CORE is all about in this video.
38.720
Individual ducts in a heat exchanger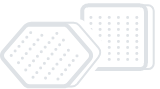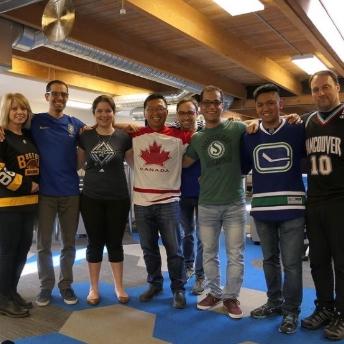 #workatcore
Are you looking for a new professional challenge? Then you've come to the right place.
Here you will find our current job advertisements. Become part of our CORE team.
We look forward to hearing from you.
Wichtige Infos für Sie
16.03.2021
At vero eos et accusam
16.03.2021
At vero eos et accusam
16.03.2021
At vero eos et accusam
16.03.2021
At vero eos et accusam
16.03.2021
At vero eos et accusam
16.03.2021
At vero eos et accusam
CONTACT
Get in touch with our experts now